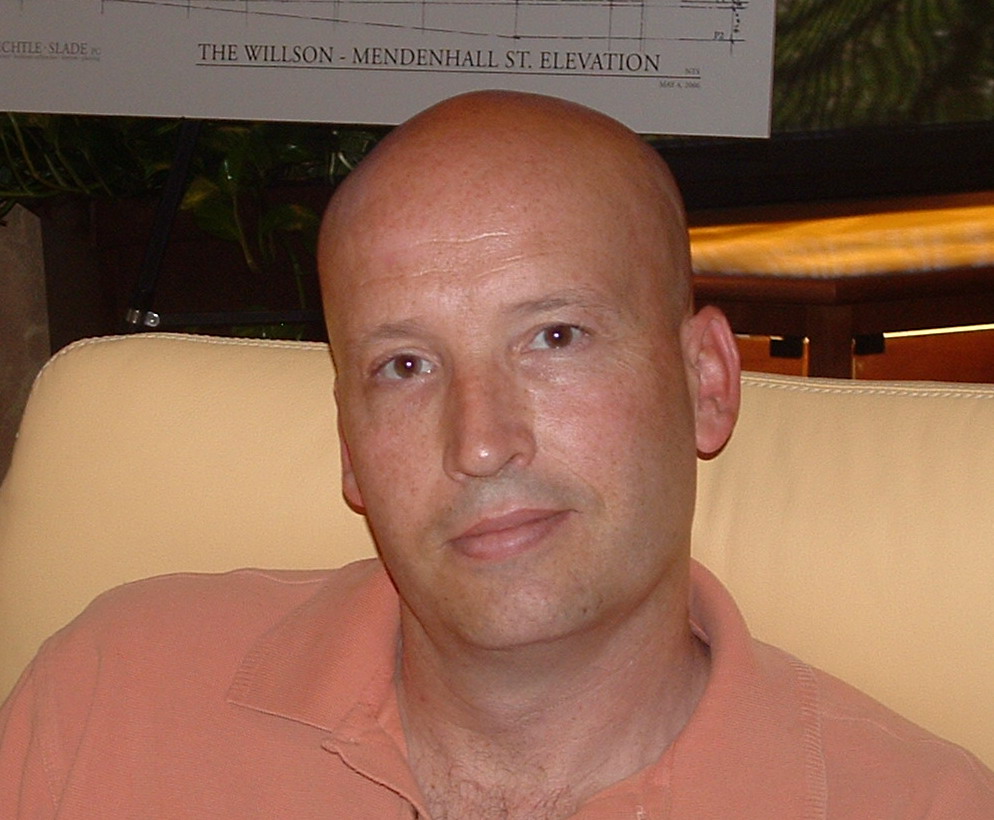 I was born in Traverse City, Michigan and not long after moved to Boulder Colorado, where I spent the late 60's and early 70's. I then moved to California where I lived until joining the United States Marine Corps in the early 1980's. Not long after honorable discharge following my tour of duty (most spent in Asia), I moved to Bozeman, MT (late 80's) where I started and operated a successful sporting goods store specializing in spas, billiards, and fitness equipment. Our business grew to profitability and subsequently was sold to enter real estate as a profession where I have served our local community as a licensed Realtor since January of 1998.
I met my wife Kara in 2000 and we work alongside one another in most areas of our day to day focus. Today, our companies specialize in commercial and residential rental properties (acquisition and disposition), infill mixed-use development, full scale remodel/repurposing of well positioned commercial properties, and full service boutique property management. We incorporate into our business model, a working knowledge in all facets of ownership structure to best accommodate our business and investment client's needs. These include syndications, joint ventures, partnership LLC's, fractional' s, 1031 tax deferred exchanges, and tenant in common offerings/interests.
I balance my overall focus in real estate with service to the National Council of Exchangors (NCE), a 501(c)6 nonprofit trade organization, where I currently serve on its Executive Committee (2014-present), following my time as NCE President in 2015 & 2016.
My wife Kara Libster both owns and operates Prestige Property Management LLC and additionally administrates NCE, where we jointly host 4 national conferences each year (www.ncexchangors.com ). In 2015, we created a 501c3 non-profit educational foundation (NCE Foundation, Inc.) to promote industry education and provide financial support towards course instruction provided to NCE and 17 affiliate organizations (localized in various markets across the country) that we sponsor.