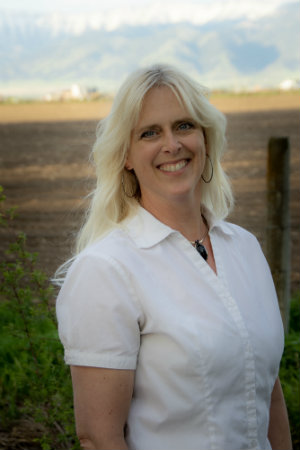 Email: amyhanson406@gmail.com
Cell: 406-599-3535
I was born and raised in Billings, Montana, as a sort of city-girl. After graduating from high school I spent 6 years in the Portland, Oregon, area working at various jobs including service and financial planning and taking classes to support a career in business. I also spent 6 years in Spokane Washington, where I was married and had a daughter and two sons. I realized at some point that the thing I loved about these places were the mountains, camping and trees. I was a Girl Scout leader and day-camp registrar for a large school district. In spring of 2005 my family had the opportunity to move to Montana again. After careful consideration, we decided to move to Bozeman. Not only did I have the mountains and camping and trees, but a culture of adventure and a 'can-do' attitude. Bozeman was a perfect fit. My three children went to school at Bozeman High School and have been raised enjoying the lifestyle that Bozeman has to offer.
I started working for a contract and real estate law office in 2006. From there I could see the development of the Gallatin Valley. By 2015 I decided that I wanted to be a part of the ever-changing real estate industry. I don't consider myself a sales person. I am a resource!
When I am not working I enjoy listening to music, traveling and enjoying the beauty that surrounds Bozeman, such as camping or hiking around Hyalite Canyon or just walking the Gallagator Trail.